Web & Mobile Software Solutions
That Work For You and Your Business
TRUSTED BY LOTS OF PEOPLE AND BUSINESSES

IN THESE INDUSTRIES AND MORE...
Asset Manager
A flexible and reliable Web/mobile application for keeping track of your physical assets at home or the office. Perfect for personal or business asset tracking. Replace spreadsheets and expensive scanners with this user-friendly inventory management software.
Choose the flavour that suits your asset tracking needs.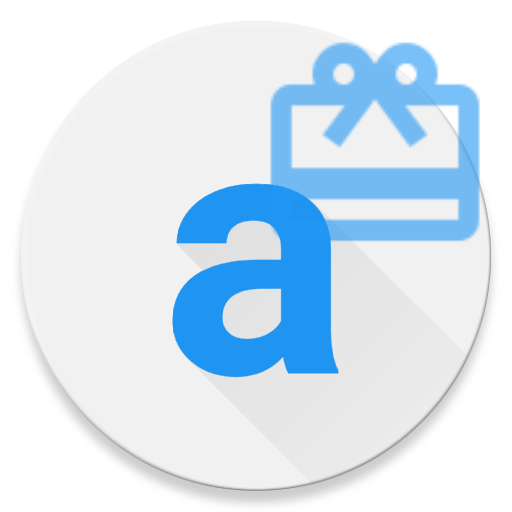 Asset Manager (Free)
A single-user, free forever flavour with many useful features and thousands of downloads actively used by individuals from around the world.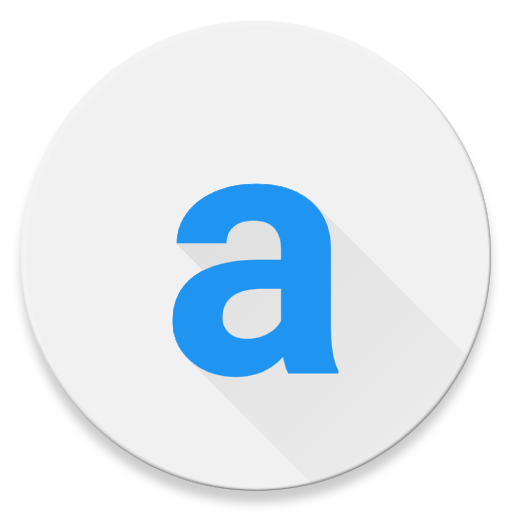 Asset Manager (Premium)
Also a single-user flavour with all FREE features plus more, including full integrations with Google DriveTM, DropboxTM and Microsoft OneDriveTM.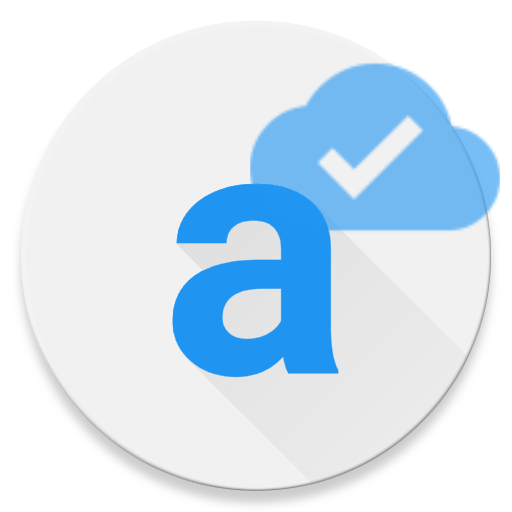 Asset Manager (Cloud)
A multi-user, cloud-based flavour with all PREMIUM features plus more.
Easily access your data securely from any location, on any device.
Budget Manager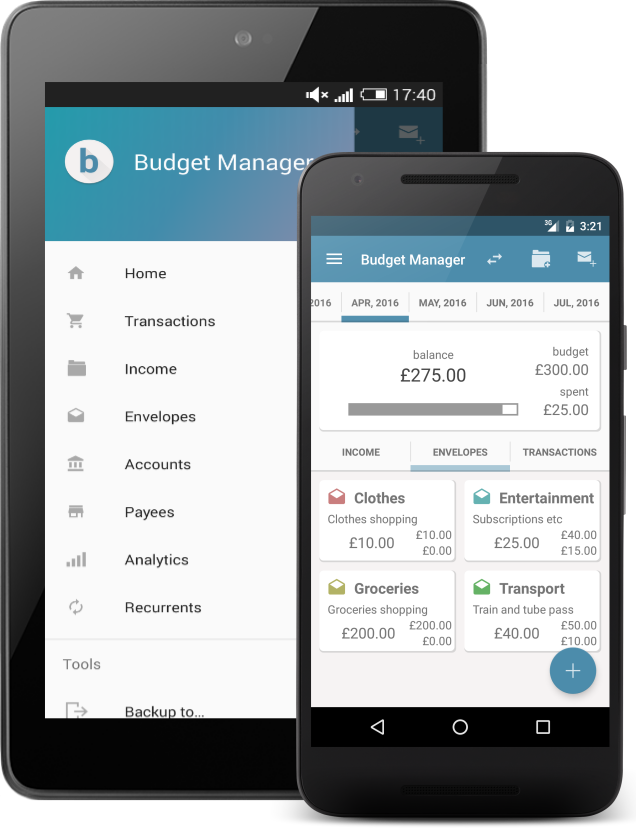 Envelope Budgeting Application
With envelope budgeting, you group your monthly expenses into separate categories, like groceries, child care, transports, rent, social fund, and so on. You then put cash from your monthly income for the categories in separate envelopes from which you start spending. You stop spending from an envelope once (or before) it is empty.

Let Budget Manager help you get your finances under control.
Learn More
News Applications
Enjoy great Web and mobile news apps cleverly bringing Africa's latest and breaking news to your fingertips.
What Are People Saying?
"Simple, easy to use, and it just works."
Chris
"Home Inventory management. Excellent, flexible, well designed, finally an app that's a pleasure to use."
Jay
"Thank you Asset Manager and team for creating a master piece to manage the assets, it's a very comprehensive and easy to use app. I would recommend to everyone who would like manage their assets in an easy way."
Nishant
"Love it, Great developer..."
Salvatore
"Excellent and flexible, it adapts to many circumstances..."
Manuel
"Incredible software, very straight forward. Needed to implement a simple asset tracking solution for local non profit... This delivers right off the bat. I'm surprised it doesn't cost 10x more. Thank you developer!"
Dan
"It's amazing. This is the best app ever for getting an estimated value of your property and assets..."
Jamie
"Great Software..."
Steve
"This app is actually making my job faster and more accurate, I'm extremely pleased with it..."
Andrew
"The best asset manager."
Win
"This is a very efficient application..."
Fredrick
"Exemplary work! You are the best. Just what I needed. Simple and elegant..."
Mohanan
"After adding a few items to the program, I am pleased with the purchase! The ability to record photos of items in addition to recording bar codes makes it invaluable to me."
Dave
"The app is indeed great."
Shruti
"Seems to work well on basic test. Has all the features that I need so I shall be buying the paid version."
Jim
"We are a small construction company. We needed to track more than 1500 electric and hand tools in several locations. It works great! "
Castroagudin
"10+ Stars App Beautiful App..."
Jose
"Steady! Easy to use."
Novi
"I am quite impressed with your high level of customer support."
Sam
"Fantastic! Does everything I could want and a cheap price too. Well done."
Mark
"Perfect, almost... Changing my review. Rated it only 2 stars. But this app is almost a 10 star app. It's just about perfect... I've been looking for something like this for a year..."
David
"Great application. This application is great for the price! Works as advertised."
Michael
"Use it for field assets for fire industry. Great update, allowed me to add my company logo and business details and licencing for legal purposes."
Mark
"This is the best app I've purchased. And I'm fussy. Does everything I need and more. Worth every penny."
Miranda
"The best app I've used for managing assets!"
Melinda
"Just great. We were looking for a simple, reliable, multi-line inventory solution (combining bars and qr-codes), we tried some others and none suited like this one. In addition, the support team kindly helped us with some questions related to Google Drive backup, rapidly answering our e-mails and even checking our datasheets. Good people."
Dokult. Documenta tu mundo
"I really like this app, coz it met my need and expectation..."
Bayu
"This app is great. Makes budgeting so simple and effective. Just put in the transaction (10 second process) each time you make a transaction and you'll know where you stand on your budget."
Michael
"It's a winner! It's a serious upgrade from my last budgeting app."
Melody
"Love this app. I have both Asset Manager & Budget Manager and I love both of them."
Jamie
"Brilliant at keeping spending in check. This app is simple and easy to use. Great for keeping all your household budgets on track."
Sarah
"Best 'envelope' budget app I've used yet. Been using it for a few weeks now and it's perfect. Does exactly what I need."
Justin
"The perfect simple digital version of envelope budgeting. It doesn't have all the bells and whistles of the paid apps, but it does the job and does it well...Recommend it."
Botond
"Almost perfect! After trying so many options finally I found an app that solves the problem. ;)"
Rafael
"Great app to stay abreast of Nigerian news. Kudos to you guys."
Adekunle
"Excellent. Very good app."
Norman
"Excellent app."
A Google User
"I like it. It works like magic."
Sani