Budget Manager
With envelope budgeting, you group your monthly expenses into separate categories, like groceries, child care, transports, rent, social fund, and so on. You then put cash from your monthly income for the categories in separate envelopes from which you start spending. You stop spending from an envelope once (or before) it is empty.

Let Budget Manager help you get your finances under control.


Try it for FREE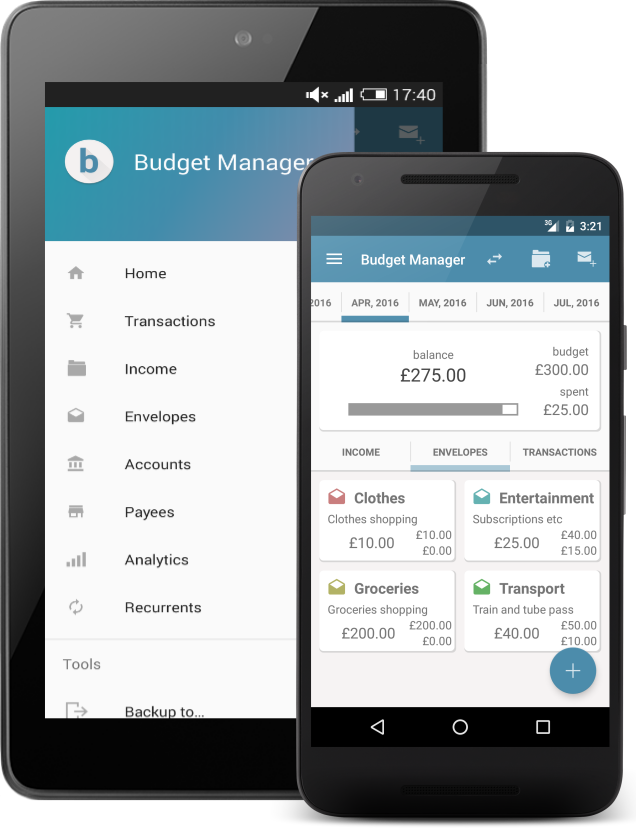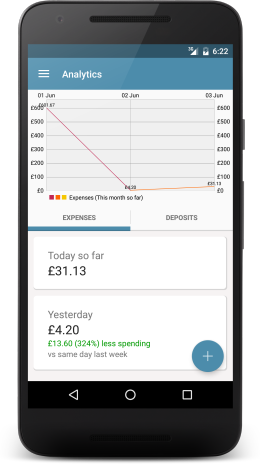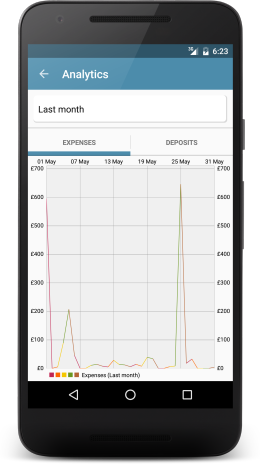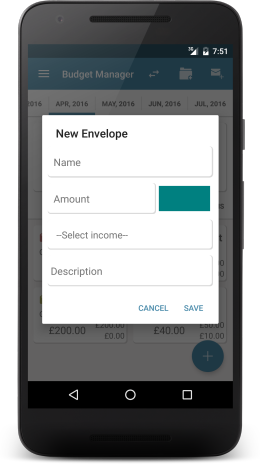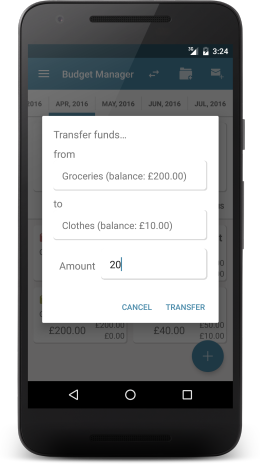 Simple. Effective. Easy.
Track your monthly expenses using the envelope budgeting system. There are no restrictions on the number of records you can create. Add as many as you want.
Quickly set up your income, envelopes, accounts, and payees
Easily create transactions for your expenses
Transfer funds from one envelope to another
Manage your recurring payments
Report better on your daily, weekly, monthly, and yearly expenses
See how much you saved in previous months
Try to beat a balance from a past month in the current month
Your data is yours
Back up your data to your phone or tablet's local drive (internal storage or SD card) or to Google DriveTM and DropboxTM. Restore your data from your backup files on any of the storage options.
Import your existing data with ease
Your backup files are well structured for easy access
Export/import data for individual sections (transactions, envelopes, accounts, payees, e.t.c)
Backup files are in spreadsheet format for easy editing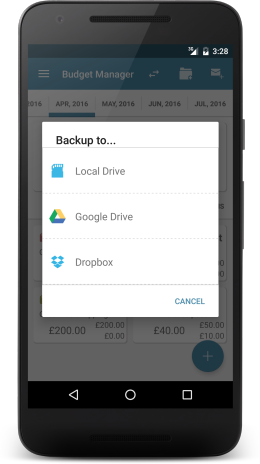 Flavours
Choose a flavour that suits your budgeting needs!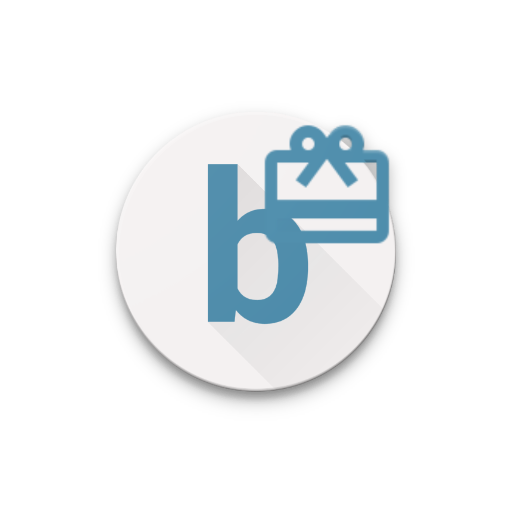 Budget Manager (Free)
A single-user, free forever flavour with many useful features installed by hundreds of users.
Unlimited Transactions
Unlimited Income
Unlimited Envelopes
Unlimited Accounts
Unlimited Payees
Schedule Recurring Payment
SD Card Backup/Restore
And lots more...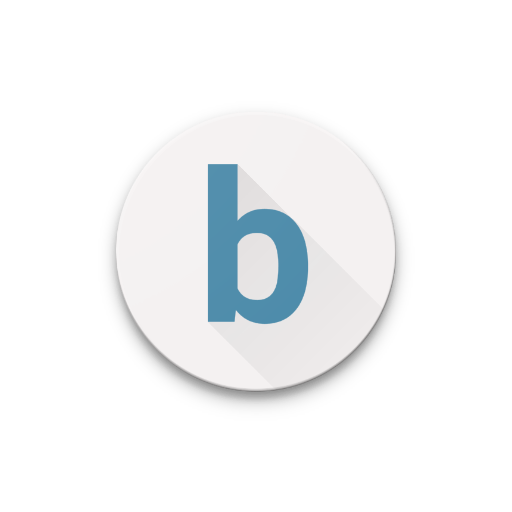 Budget Manager (Premium)
Also a single-user, pay-once-use-forever flavour with Google DriveTM and DropboxTM integration.
All FREE features, plus...
Unlimited Account Types
More Analytics Views
Backup/Restore with Google DriveTM
Backup/Restore with DropboxTM
Share Backup Files
More Notification Options
And lots more...
Reviews
"This app is great. Makes budgeting so simple and effective. Just put in the transaction (10 second process) each time you make a transaction and you'll know where you stand on your budget."
Michael
"It's a winner! It's a serious upgrade from my last budgeting app."
Melody
"Love this app. I have both Asset Manager & Budget Manager and I love both of them."
Jamie
"Brilliant at keeping spending in check. This app is simple and easy to use. Great for keeping all your household budgets on track."
Sarah
"Best 'envelope' budget app I've used yet. Been using it for a few weeks now and it's perfect. Does exactly what I need."
Justin
"The perfect simple digital version of envelope budgeting. It doesn't have all the bells and whistles of the paid apps, but it does the job and does it well...Recommend it."
Botond
"Almost perfect! After trying so many options finally I found an app that solves the problem. ;)"
Rafael