Asset Manager
A flexible and reliable Web/mobile application for keeping track of your physical assets at home or the office. Perfect for personal or business asset tracking. Replace spreadsheets and expensive scanners with this user-friendly inventory management software.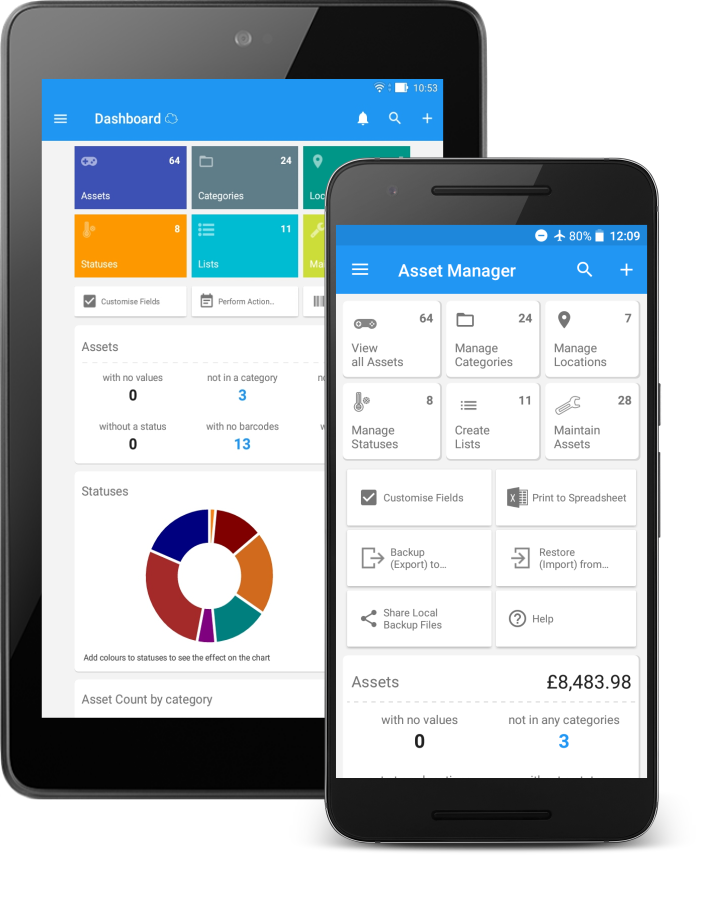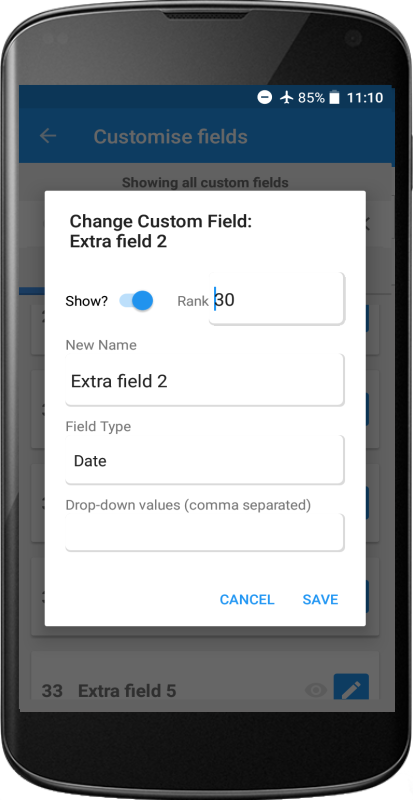 Simple. Efficient. Flexible.
Use plenty of customisable extra fields to suit your needs. Rank the custom fields, change their names and set the types of your choice including single-line text, multi-line text, number, currency, image, signature, barcode, date, time, and drop-down. Define your drop-down values the way you want them displayed.
Log history of how you maintain your assets
Hide fields that you don't need
Get alerts on asset maintenance reminders
Attach as many images to an asset as you want
Edit an image (rotate, crop, rename, save, e.t.c.)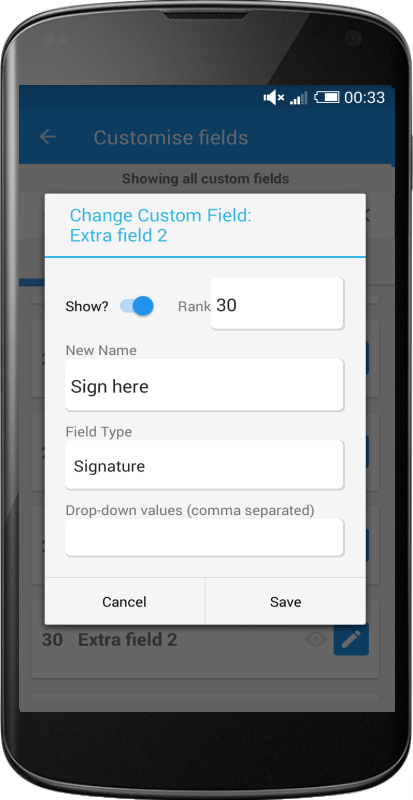 You own your data
Back up your data and images to your phone or tablet's local drive (internal storage or SD card) or to Google DriveTM, DropboxTM and Microsoft OneDriveTM. Restore your data and images from your backup files on any of the storage options. Or simply use our complete cloud-based solution to leave your data in the cloud and access it anywhere, on any device.
Import your existing data and images with ease
Your backup files are well structured for easy access
Back up or restore images for all assets or just for one asset
Export/import data from individual sections (asset, category, location, e.t.c)
Backup files are in spreadsheet format (xls or xlsx) for easy editing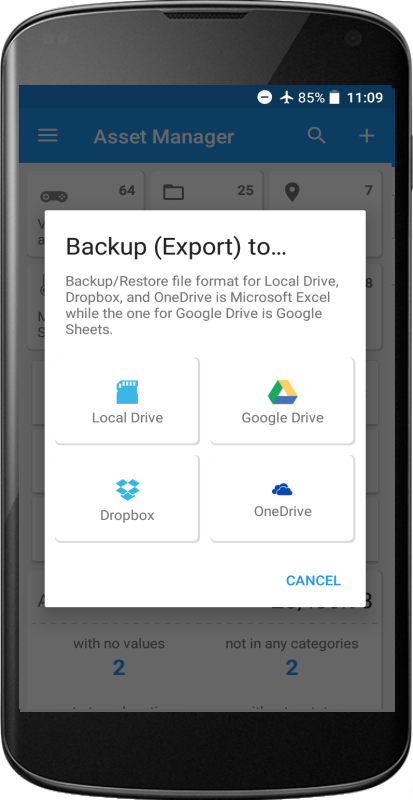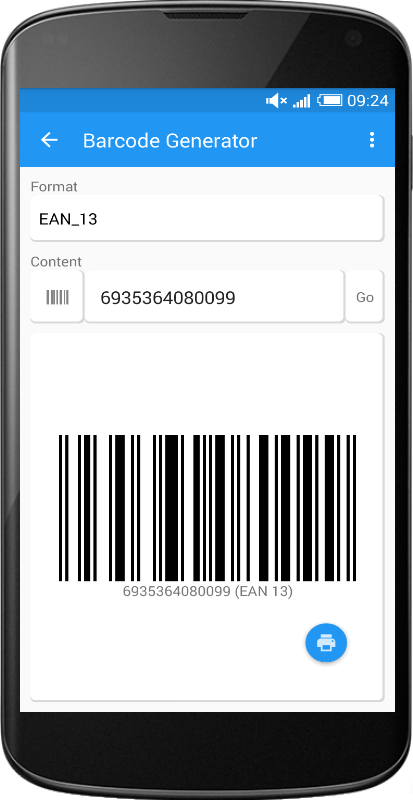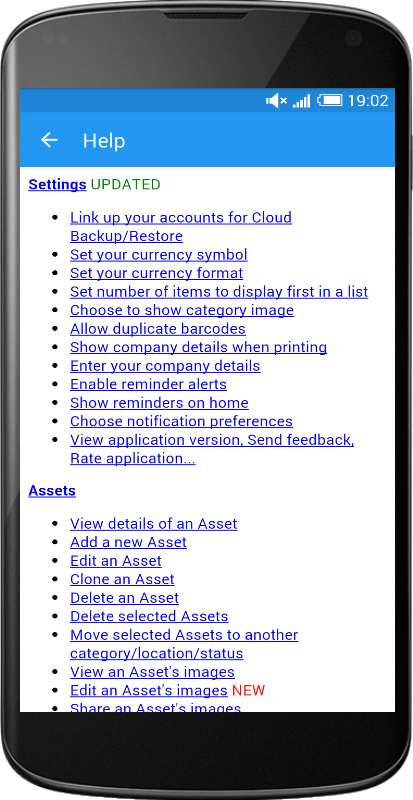 Plenty more features
Asset Manager has lots more features to meet your asset tracking and inventory management needs.
Generate and print custom barcode labels in various formats (e.g. QR code, EAN, UPC)
Define your own categories, locations, and statuses, and assign assets to them
Scan a barcode with your phone or tablet's camera or with a Bluetooth scanner
Print assets to PDF or spreadsheet based on a category, a location, a status, or a list
And do lots more...
Available also are step-by-step guides that you can easily follow for any help.
Flavours
Choose a flavour that suits your asset tracking needs!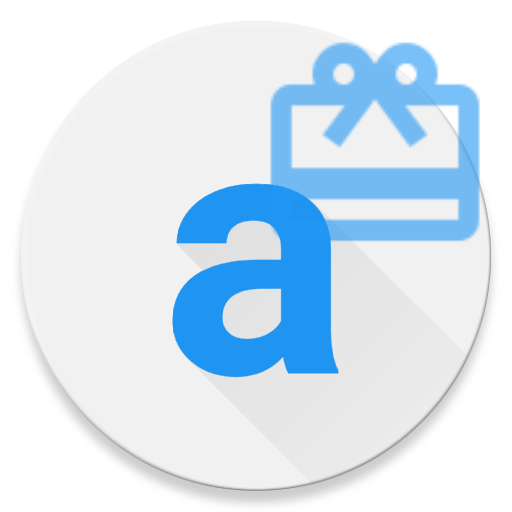 Asset Manager (Free)
A single-user, free forever flavour with many useful features and thousands of downloads actively used by individuals from around the world.
Unlimited Assets
Unlimited Asset Images
Unlimited Categories
Unlimited Locations
Unlimited Statuses
Scan Barcode with Camera
SD Card Backup/Restore
Share Backup File
Support for Excel (xls/xlsx)
And lots more...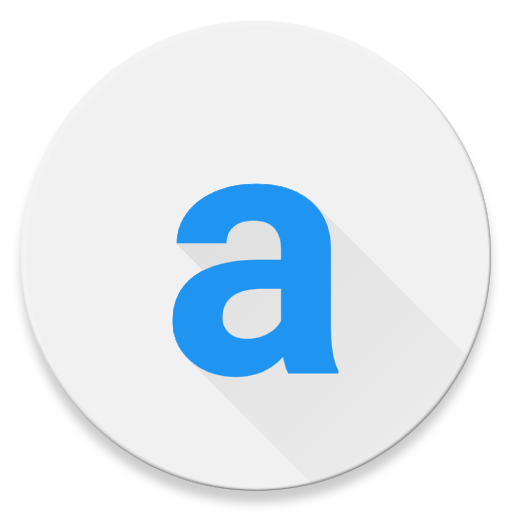 Asset Manager (Premium)
Also a single-user flavour with all FREE features plus more, including full integrations with Google DriveTM, DropboxTM and Microsoft OneDriveTM.
All FREE features, plus...
Customise, Show/Hide Fields
Search with a Bluetooth scanner
Generate & Print Custom Barcode
Print & Share Assets (PDF or Excel)
Use In-App Image Editor
Create Asset Lists from Inventory
Log Asset Maintenance History
Set Maintenance Reminders
And lots more...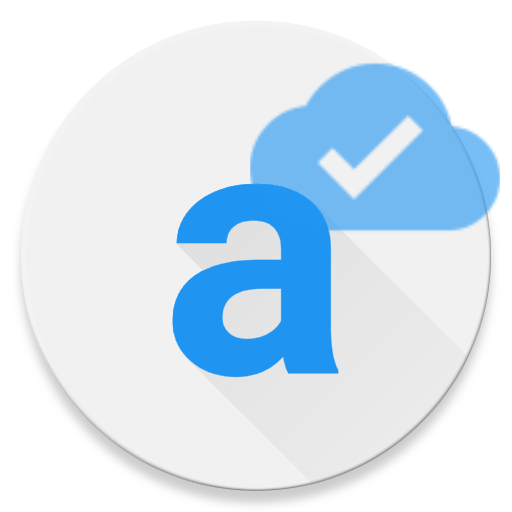 Asset Manager (Cloud)
A multi-user, cloud-based flavour with all PREMIUM features plus more.
Easily access your data securely from any location, on any device.
All PREMIUM features

We don't limit the amount of storage that you can use, although the number of assets and users that you can add is determined by your subscription plan. There are no limits on other records and images as long as they comply with our

Terms of Service

. We will notify you in a very rare case where your use of the system poses risk to its performance and stability.

, plus...
Responsive, mobile-first Web app
Native Android app
Complete Inventory Management
Multi-user environment
Clean Dashboard and Stats
Customisable Actions (Check in/out)
Notifications
Custom Report Builder
User & Role Management
Access Control Audit
Asset Manager (Cloud) Subscription Plans
Enjoy everything for FREE for 30 days!

No fixed contracts. Cancel anytime!
Monthly
Yearly
(more discounts)
Basic



Price /

month



Up to 2 Users
Up to 500 Assets
Support via Email
Self-service Portal
Basic++



Price /

month



Up to 3 Users
Up to 1000 Assets
Support via Email
Self-service Portal
Standard



Price /

month



Up to 5 Users
Up to 2000 Assets
Support via Email
Self-service Portal
Professional



Price /

month



Up to 10 Users
Up to 4000 Assets
Support via Email
Self-service Portal
For volume pricing,
contact us
with your requirements to receive a quote.
Prices are exclusive of value added tax (VAT) which will be added where applicable. See
Billing
for more details. You may be eligible for VAT exemption.
Frequently Asked Questions
Is the mobile app free?
Yes, it is a free Android app, but you need to register to use it. Use the same username and password for both the Web and the mobile apps.
Can I upgrade, downgrade, or cancel my subscription?
Yes, you can upgrade or downgrade your subscription plan, and even cancel at any time.
Do you have a plan for more users and/or assets?
Yes, please tell us your requirements and we will send you a quote.
What payment methods are available for paying the subscription?
We accept payments by major debit/credit card brands, including Visa, Mastercard, and American Express through PayPal.
Can I retrieve my data after the trial period?
Although your access to the service is stopped after your trial licence has ended, unless you subscribe, we will keep your data for up to 30 days to enable you to continue where you left off, should you decide to subscribe within the period.
Is my information safe?
Whether you are retrieving your information using our Web app or uploading media files through our mobile app, your data is securely stored on our servers. With a strong encryption SSL, your data is also private when it is exchanged between your device and our servers. Please see our privacy policy for more details.
TRUSTED BY LOTS OF PEOPLE AND BUSINESSES

IN THESE INDUSTRIES AND MORE...
Reviews
"Simple, easy to use, and it just works."
Chris
"Home Inventory management. Excellent, flexible, well designed, finally an app that's a pleasure to use."
Jay
"Thank you Asset Manager and team for creating a master piece to manage the assets, it's a very comprehensive and easy to use app. I would recommend to everyone who would like manage their assets in an easy way."
Nishant
"Love it, Great developer..."
Salvatore
"Excellent and flexible, it adapts to many circumstances..."
Manuel
"Incredible software, very straight forward. Needed to implement a simple asset tracking solution for local non profit... This delivers right off the bat. I'm surprised it doesn't cost 10x more. Thank you developer!"
Dan
"It's amazing. This is the best app ever for getting an estimated value of your property and assets..."
Jamie
"Great Software..."
Steve
"This app is actually making my job faster and more accurate, I'm extremely pleased with it..."
Andrew
"The best asset manager."
Win
"This is a very efficient application..."
Fredrick
"Exemplary work! You are the best. Just what I needed. Simple and elegant..."
Mohanan
"After adding a few items to the program, I am pleased with the purchase! The ability to record photos of items in addition to recording bar codes makes it invaluable to me."
Dave
"The app is indeed great."
Shruti
"Seems to work well on basic test. Has all the features that I need so I shall be buying the paid version."
Jim
"We are a small construction company. We needed to track more than 1500 electric and hand tools in several locations. It works great! "
Castroagudin
"10+ Stars App Beautiful App..."
Jose
"Steady! Easy to use."
Novi
"I am quite impressed with your high level of customer support."
Sam
"Fantastic! Does everything I could want and a cheap price too. Well done."
Mark
"Perfect, almost... Changing my review. Rated it only 2 stars. But this app is almost a 10 star app. It's just about perfect... I've been looking for something like this for a year..."
David
"Great application. This application is great for the price! Works as advertised."
Michael
"Use it for field assets for fire industry. Great update, allowed me to add my company logo and business details and licencing for legal purposes."
Mark
"This is the best app I've purchased. And I'm fussy. Does everything I need and more. Worth every penny."
Miranda
"The best app I've used for managing assets!"
Melinda
"Just great. We were looking for a simple, reliable, multi-line inventory solution (combining bars and qr-codes), we tried some others and none suited like this one. In addition, the support team kindly helped us with some questions related to Google Drive backup, rapidly answering our e-mails and even checking our datasheets. Good people."
Dokult. Documenta tu mundo
"I really like this app, coz it met my need and expectation..."
Bayu